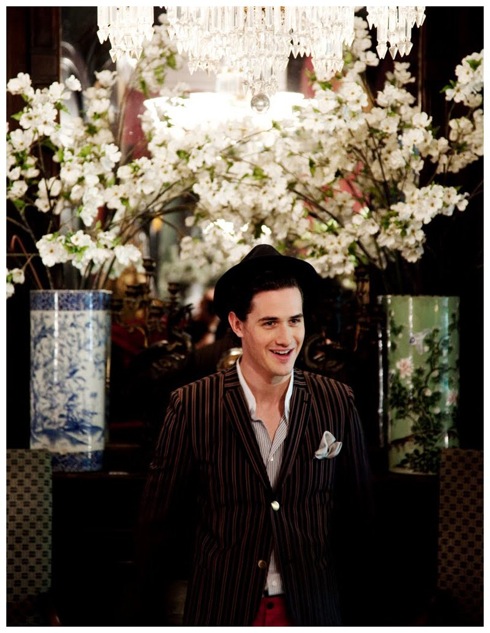 After having a wonderful, but also intensive and busy time in the fashion world, I've thought that the time has come to reorganize La-Liste. My Facebook-Page will inform you about men's fashion and lifestyle news in the upcoming weeks including my private Instagram moments.
My website "La-Liste.de" will be back with a new, fresh layout in the end of January 2014.
La vie – c'est chic!