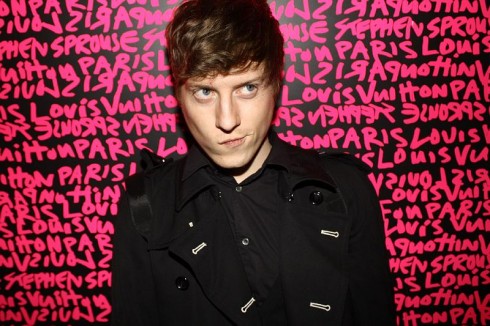 Photographer Gerard Estadella
"New Wave" hieß die erste Fotostrecke des aus Barcelona stammenden Fotografen Gerard Estadella. Wie treffend dieser Titel war, denn auf seiner Website "Icanteachyouhowtodoit" mit über 5000 Fotografien sehen wir Designer, Models und weitere Stars mal anders als in Hochglanzmagazinen. Wie die Karriere des jungen Künstlers begann und welcher Charakter hinter dieser Person steckt, verriet er "LD" in einem Interview.
Per Klick zum Interview und zu seinen Photographien…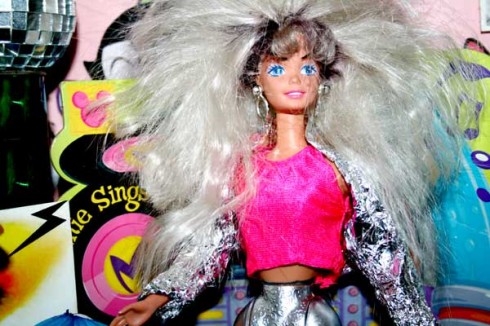 Photo of his first album "New Wave"
LD: What was your intention to start "icanteachyouhowtodoit.com"?
GE: I started a blogspot.com years ago, just to write things of my day by day life like everyone else, and eventually, i'd upload one or 2 photos to illustrate the post. Whenever i felt lazy not updating for a week, i'd just update with photos and no text… and i thought it was actually nice, and way easy. So i decided to take it the easy way and just update with photos. After really getting into it, i decided that the amount of i was posting was way too much for a blog, and needed to become a Dot-Com website.. that's when icanteachyouhowtodoit.com began.
LD: What is your motivation for keeping it going today? Where would you like to take your project in the future?
GE: The motivation is that i got used to travel and party around with my camera. I feel kind of awkward when i'm out without it. So basically i think i'll keep doing that. Right now i'm working on re-building the site, so there's more content, all photographic and fashion related to improve what it is now and take it to another level.
LD: I can see that you are using social networks like Facebook and Myspace to connect with people and to create a fan base. Looking back – when you started off at these sites and considering where you are now – to what extend have they helped you to get you where you are now?
GE: A lot. I mean, it's a website.. and after all the visitors are people who use the internet and know how to live in it. Thanks to those social networks i get to know my followers, and give them the opportunity of having some sort of feedback with me. I always loved social network websites, from the early friendster (anyone else remembers this) to elitist ones such as smallworld. It's like free advertising for me and a tool for the people to get to know what's ging on with the site and its creator. We're the internet generation, and we're all linked in some weird nice sorta way.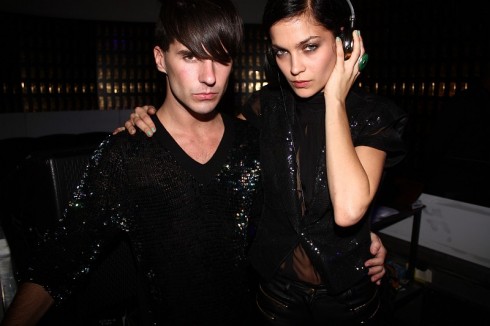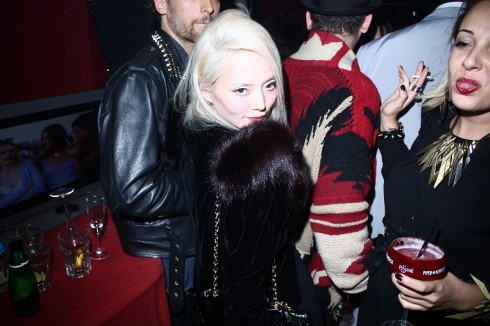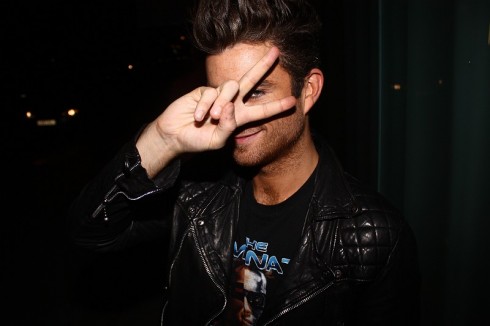 LD: You must have a lot of energy and you are obviously very creative. Where does it come from and what inspires you?
GE: My energy comes form myself. Being a hyperactive person can lead you to crazinesss or to try and do lots of things at once. That's why i tried photography without any previous studies about the subject and no knowledge at all. Self learning and the will to know more and more stuff about everything is what keeps my inspirations changing and evolving. I am inspired by the work of other photographers, but i'm also inspired by people's smiles, glances, or just the way they do small tacked for granted things. I'm inspired by everything actually. Sounds crazy but  i guess that's the closest and more accurate i can be with the truth.
LD: You attend a lot of fashion parties and take pictures of these marvellously dressed people. There's a lot of energy and creativity in the air – a real melting pot of fashion and music. What do you think is their impact and influence on the creation of trends?
GE: A lot of things happen in those partys when people with talent get together. Yes, you have fun, dance, drink… but A LOT happens there. Going to the right place at the right time can lead to a new job, a future collaboration, or unlimited possibilities, and well, sometimes the right place is a dancefloor. I've seen designers at partys look at some detail someone is wearing or they style and base their next collection on that, amazing collaborations and projects starting from a dumb joke someone just said on the table while waiting for drinks, and the list would go on and on…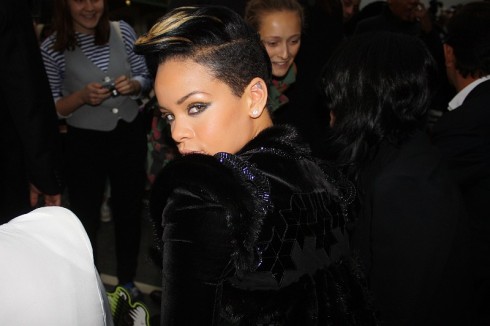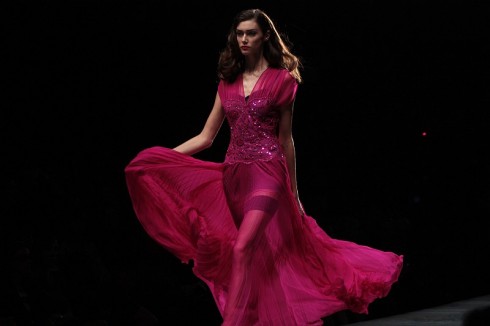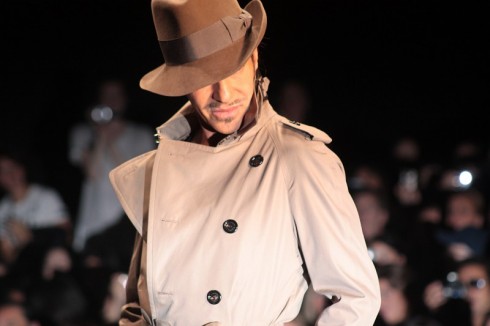 LD: Your pictures seem to be spontaneous, capturing the moment some  even appear random, in a very fresh and exiting way don't get me  wrong. So you can see that as a big compliment. They are not so much  staged like in magazines and other media. I think that's what has  brought you the success as it gives us the feeling that you are flicking through a friend's photos on Facebook. What are you personally trying to capture with your photos?
GE: I always feel the need to capture those things that only last for a couple of seconds and that you know if you didn't capture it, no one would be aware of that happening there. I guess the succeed of the website and my work come from my eye on spotting things, people, attitudes, styles, or maybe just a cute face. but It's also about being constant and dedicated to it. It might seem easy to do.. But there's a lot of hard work on a daily basis to keep a good website up and running with quality updates.
LD: You are out and about all over the globe. Is there a place that defines or represents the current Zeitgeist best?
GE: NY, where i am actually spending some time out of fashion weeks. God, i love this city!
LD: Ok and at last two simple but essential questions. Your album of the year?
GE: The new Yeah Yeah Yeahs or The Gossip
LD: Your favourite piece of clothes?
GE: Male Underwear, in general
LD: Is there anything that you would like to add yourself?
GE: Visit icanteachyouhowtodoit.com, join the facebook group, write some feedback!
Heute, am 29. Oktober, hält er die Eröffnungsparty des Zara in Chicago in Bild fest. Jetzt aber erstmal weitere Einblicke in seine Arbeiten und seht selbst, wen er noch alles vor der Linse hatte… Tausende weitere Photos auf seiner Website!!!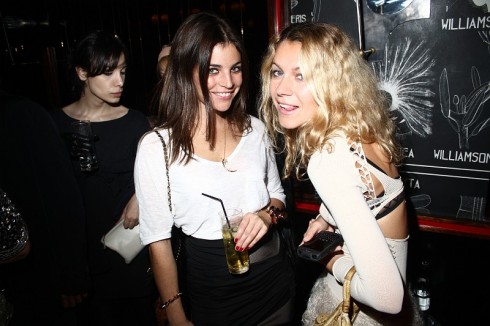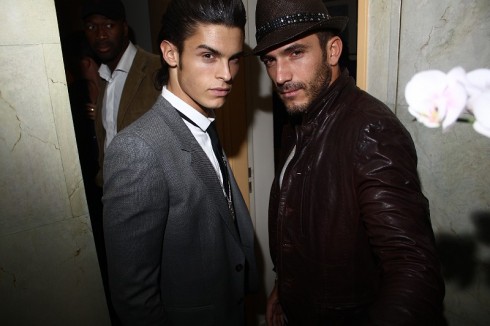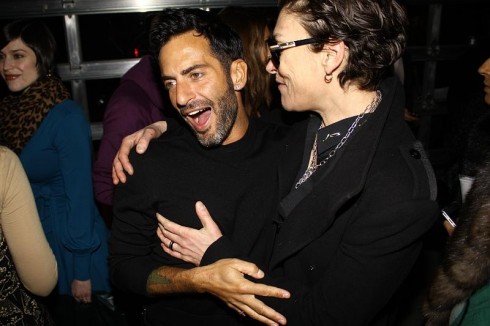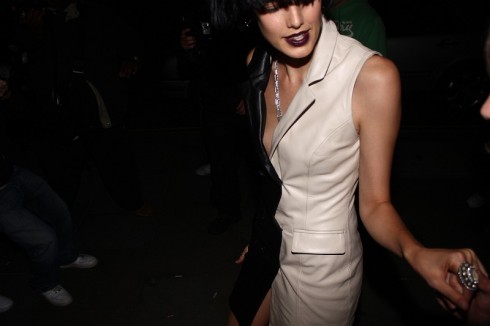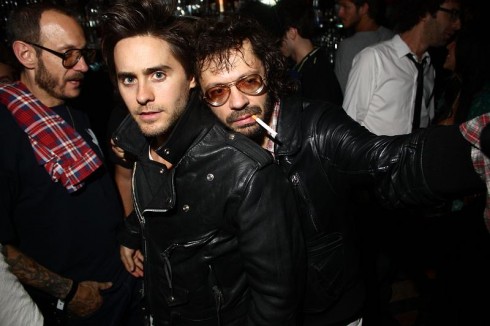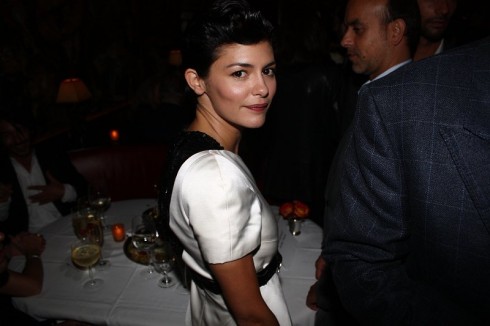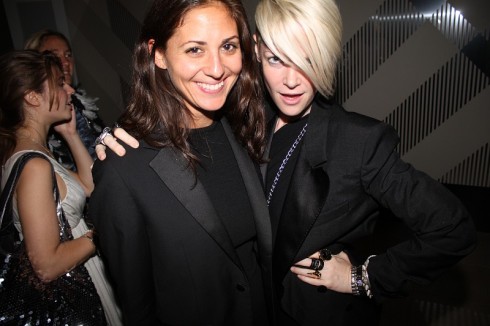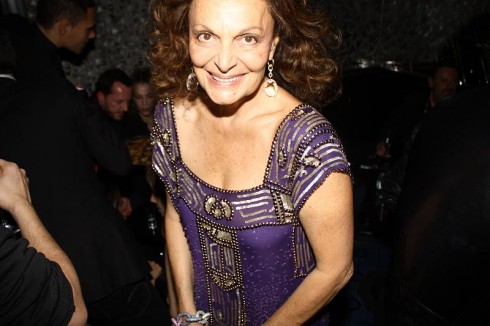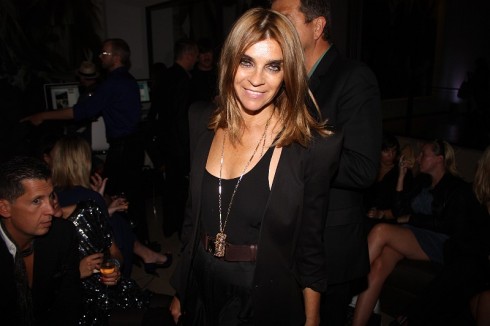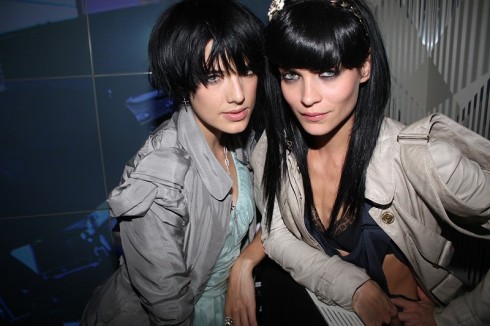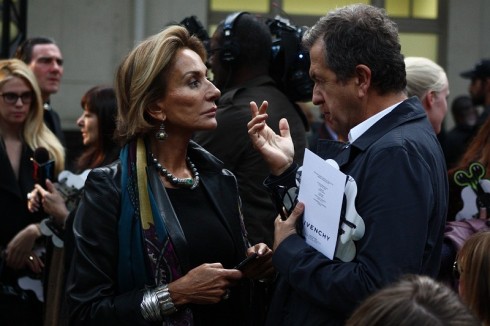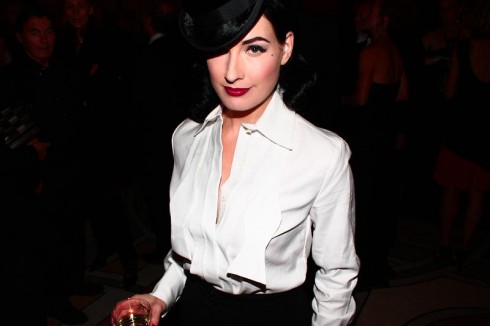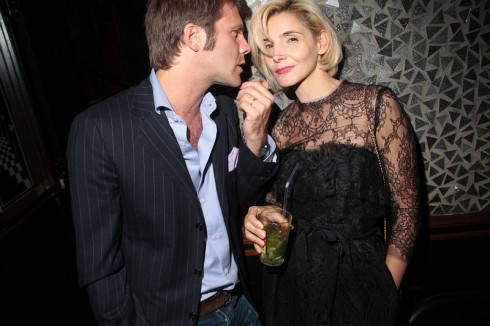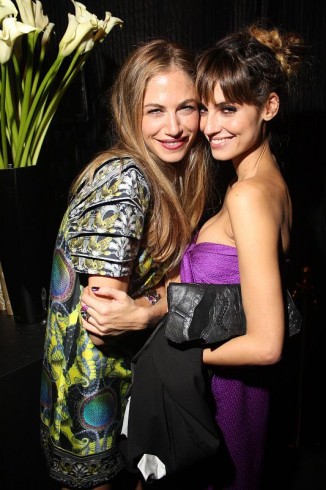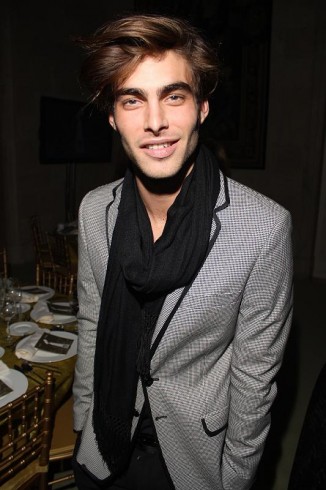 ( All photos © Icanteachyouhowtodoit  /  By courtesy of Gerard: Thanx! )