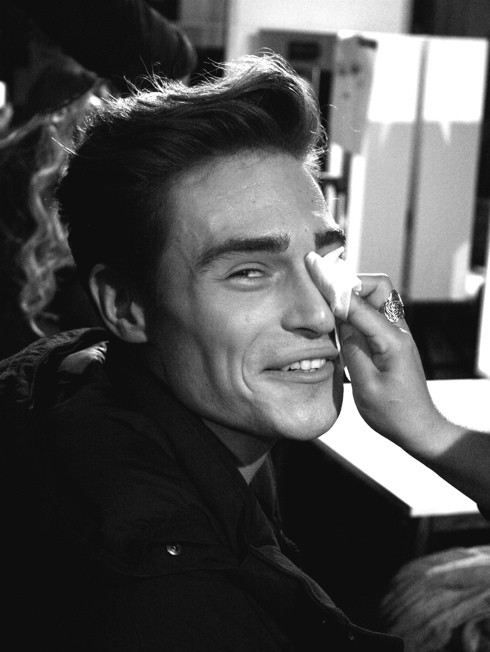 Michalsky, one of the most discussed fashion labels of Germany, celebrated his new collection for Fall/Winter 2012/13 during Fashion Week Berlin.
Since this is thought to be a blog for men, we only show one part of Michalsky's latest stuff. Of course you get some backstage impressions of male models like Lino Meiers from Mega Model Agency plus our four most beloved looks.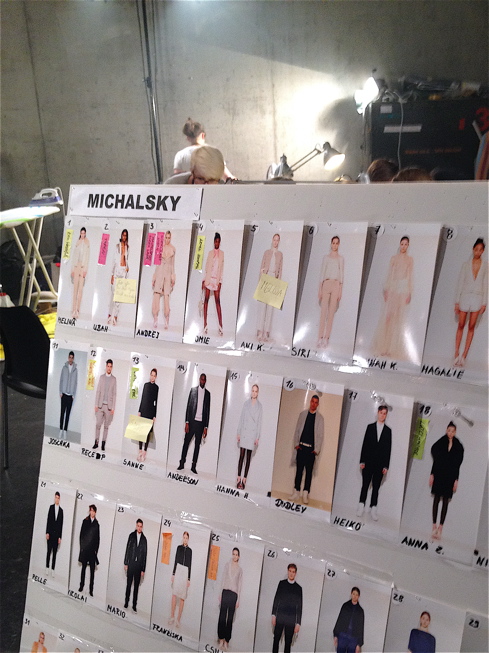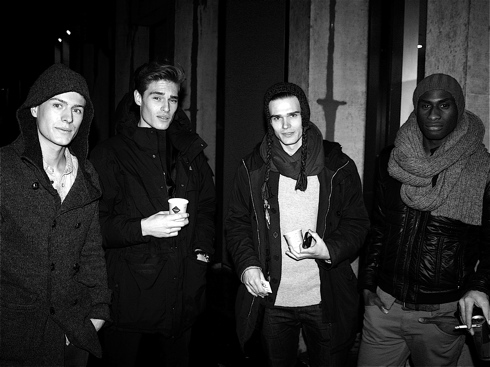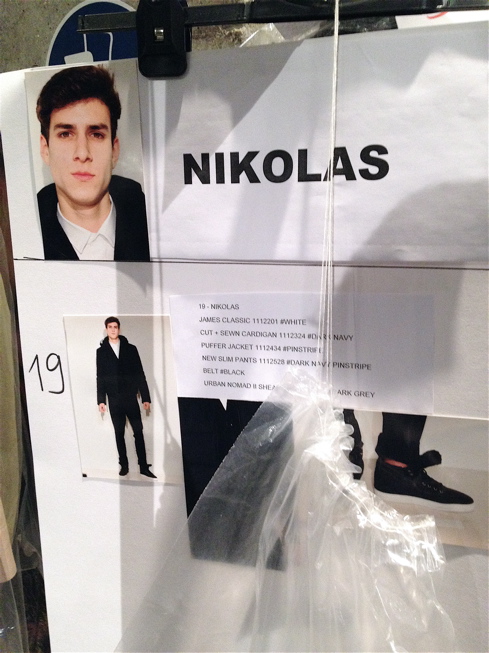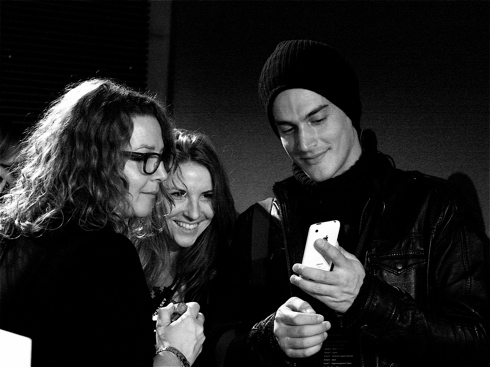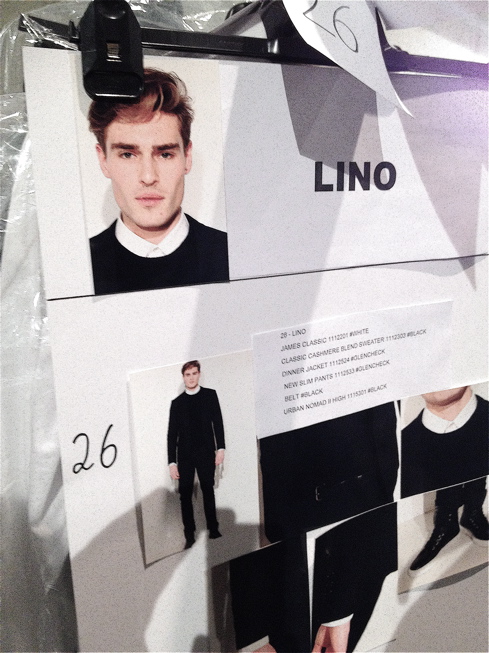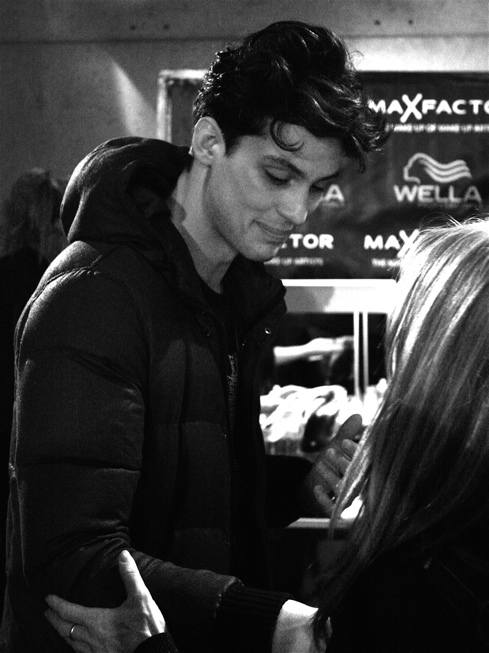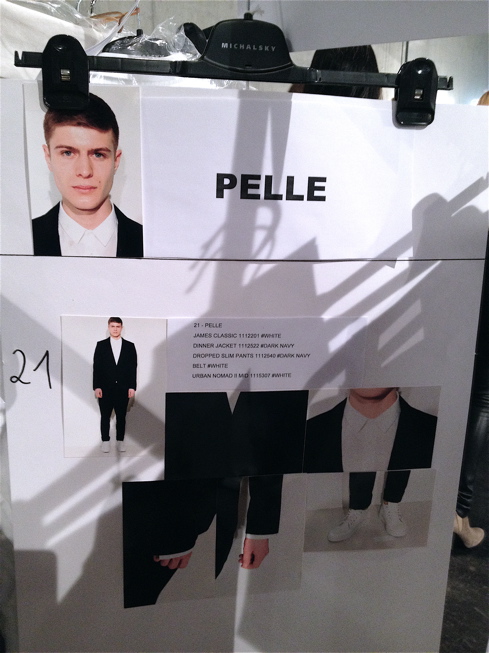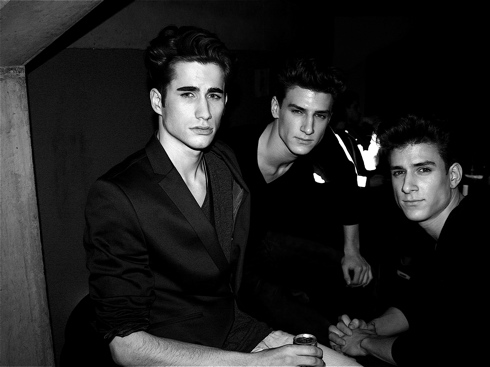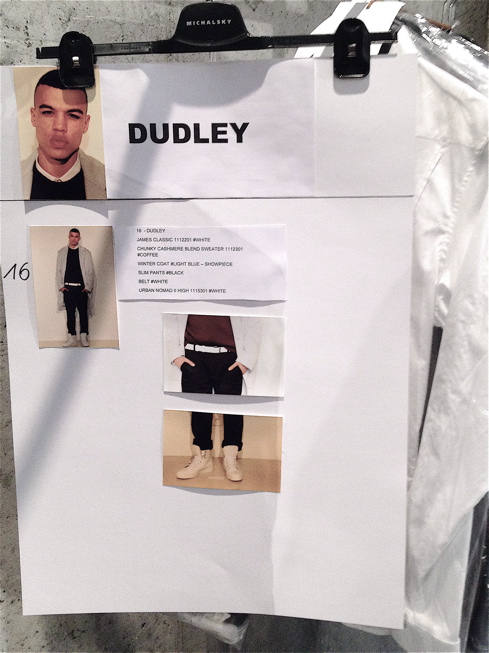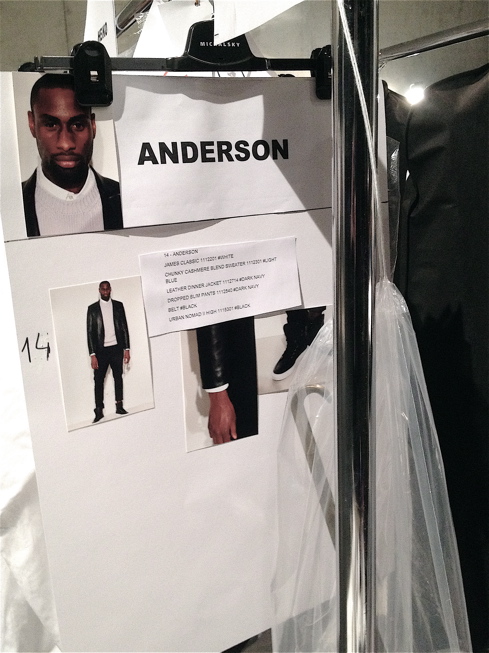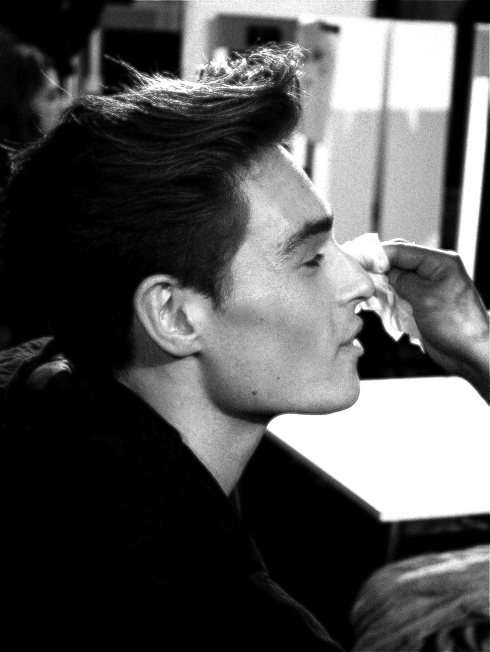 Interested what Michalsky has coming up for the ladies? Then switch to "Modepilot.de" and see what I found to be most noteworthy.
And these are the looks we recommend: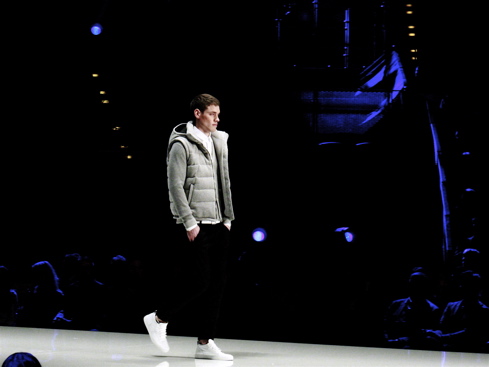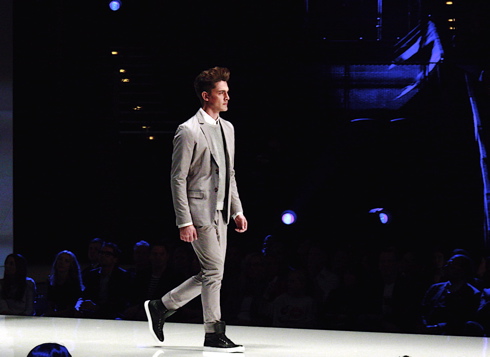 Photos: La-Liste.de